We offer US clients tailored solutions in a Swiss-based environment. To help you reach your financial goals, we bring you new perspectives on investing through a variety of jurisdictions, geographic areas, currencies, and managerial skills. Headquartered in Zurich, Switzerland, with offices in Geneva, New York and Miami, we are a wholly owned subsidiary of Vontobel Holding AG, founded in 1924 and listed on the SIX Swiss Exchange.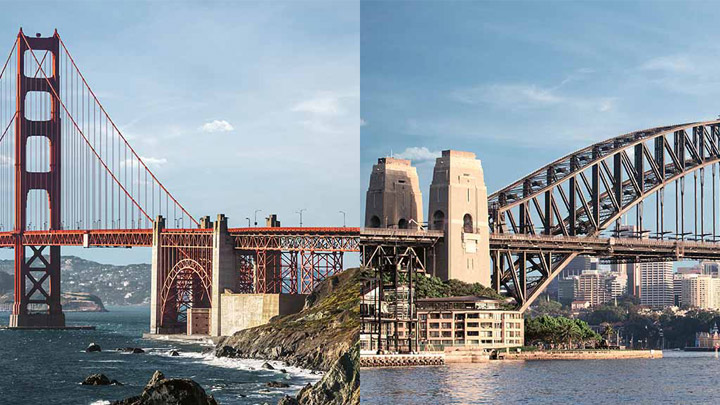 Diversification - Your World, Wide Open
In the world of investments, the concept of diversification takes on an even more profound meaning if you think of it as "opening up your world." Diversification enables you to broaden your horizons and open up your investment universe. That means exploring new markets, optimizing returns and, thus, shielding your financial future from potential losses and unnecessary risks.
Your benefits
No matter what your individual situation is, a relationship with Vontobel Swiss Financial Advisers can provide you with a wealth of advantages.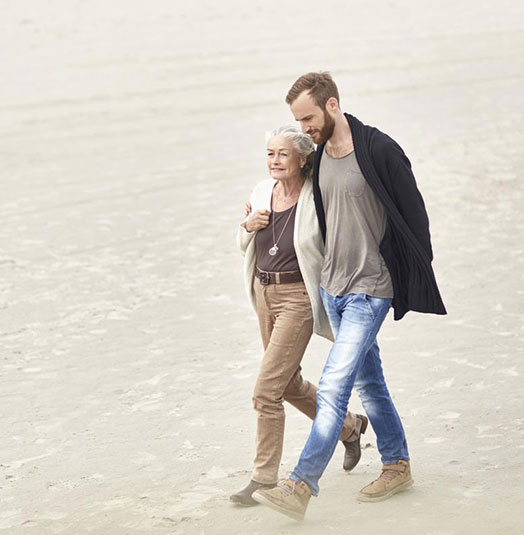 International investing
Our offering, your choice. Delegate your international investments to our experienced experts, or make your own investment decisions with advice and support from our experts concerning:
Diversifying geographically
Diversifying based on currencies, thanks to our multi-currency, multi-asset capabilities
Broadening your international investment range
Benefiting from our execution capabilities and comprehensive expertise with international investments
Ensuring your US tax statements are properly prepared to report international income
Switzerland's unique strengths
Switzerland is one of the world's most stable countries and most successful economies, with a long tradition of democracy and neutrality. In particular, Switzerland provides:
Economic stability
Strong economy and currency
Swiss client confidentiality
Protection of client privacy – an essential aspect of all Swiss financial services