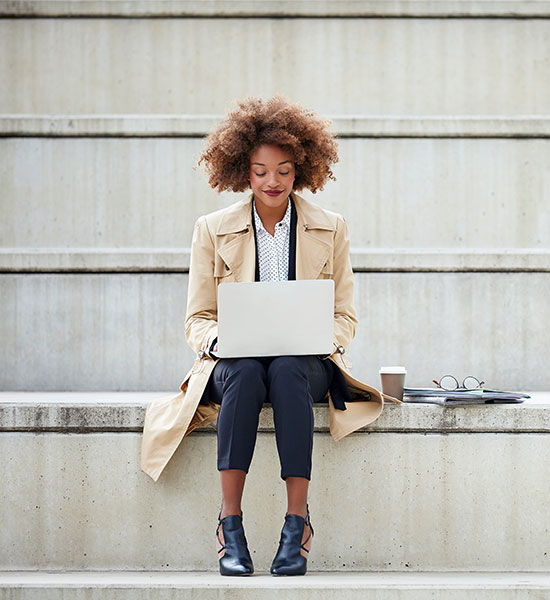 Working with us is straightforward
Working with Vontobel SFA is easy. Although your account will be held outside the United States, interacting with us is hardly any different than interacting with your US financial institution.

A strong relationship with your Wealth Management Consultant
The basis of your relationship with us is your personal Wealth Management Consultant. Together, you will develop and agree on your preferred strategy, after which your Wealth Management Consultant will ensure that the portfolio is implemented just as agreed, and then constantly monitor the performance and risk profile of your investments, holding regular reviews with you.
Easy access and secure communication
Your Wealth Management Consultant travels often to the United States and is therefore frequently available to meet with you in person. Of course, he or she is always reachable by phone as well. In addition, our secure online system lets you communicate with your Wealth Management Consultant via secure e-mail and provides you with a complete overview of your assets and performance whenever you want.

Filing your taxes
Take advantage of our expert US tax services for international investors.

Tax compliance in the US can be a daunting task, especially for individuals with investments abroad. We are experts in the area of US tax reporting for international portfolios. As part of our service, you will receive:
IRS Form 1099, sent each year automatically
FBAR reporting, sent each year automatically
Detailed tax reports, sent upon request
Tax reclaim in foreign countries, where applicable
Contact us


USA (Toll free) +1 855 853 4288
CH (Toll free): 0800 550 377
Switzerland: +41 58 283 81 11